Well - it has been a long hard road, but I am certain I made the right choice with ms. malibu - here are a few pics taken over the last couple of days of her and my kids
Happy new year all!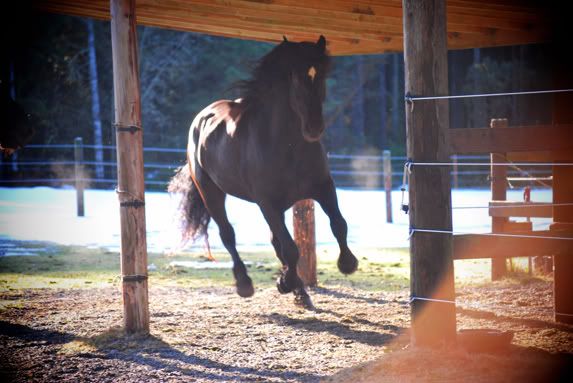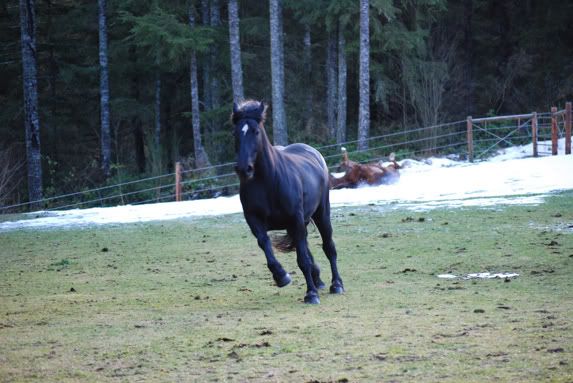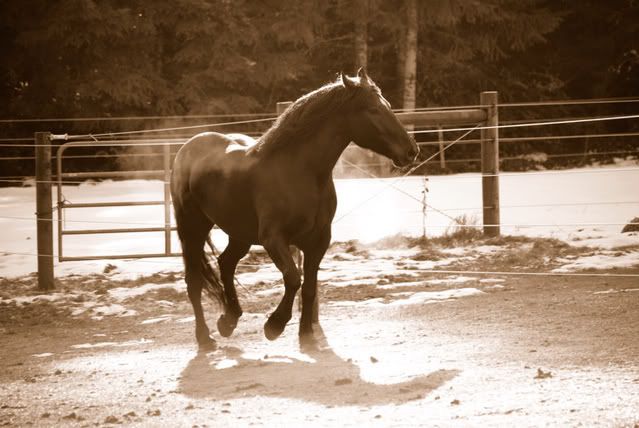 and - a couple of my percheron Kadin and my old QH LB!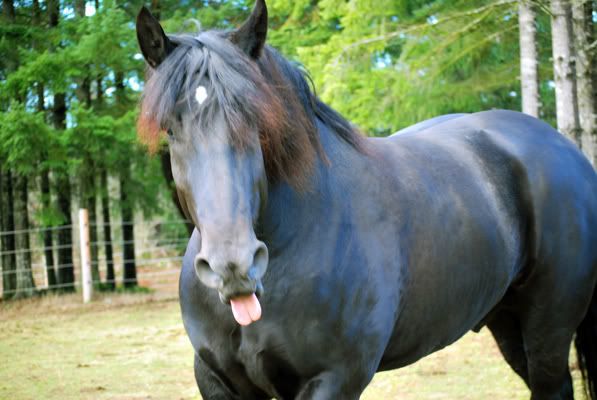 Hee hee hee... I WILL MELT YOU!!!!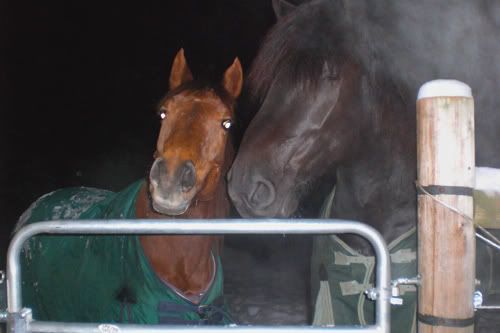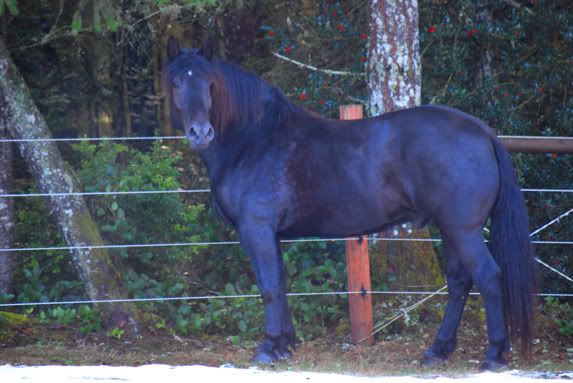 Happy New Year all!
Sara